Product Description
JIS-10k/16k cast iron gate valve, cast iron gate valve,JIS-10k/16k cast iron gate valve, JIS-10k/16k cast iron gate valve rising stem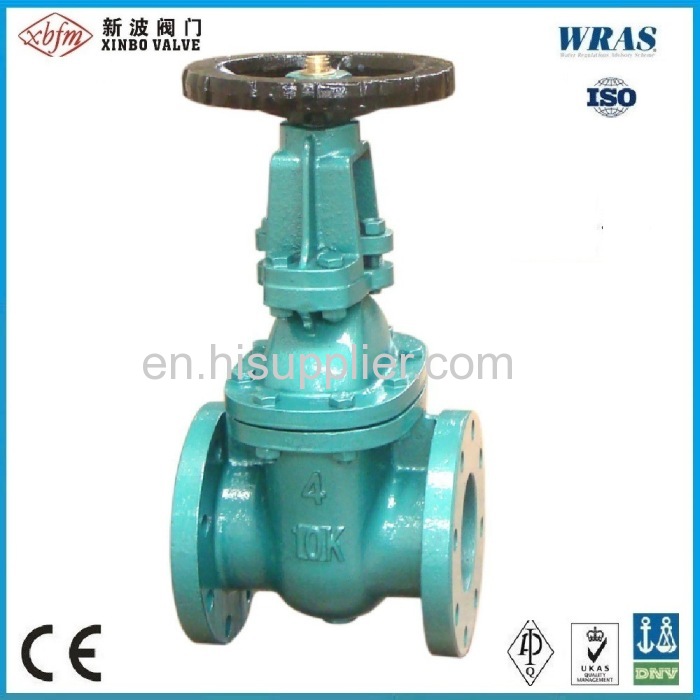 About us:



Our factory is specialized in valves' production. As one of the biggest and most professional manufacturer and exporter majored in valves, we assure that we can provide our products with cheapest price, good quality and best service. If you like, welcome to our factory and have a look!

Details as below:



Item: JIS-10k/16k cast iron gate valve( rising stem)
Standard: JIS
Body: Cast iron or ductile iron
Seatring: Cast iron/cast bronze/stainless steel
Disc: Cast iron or ductile iron
Stem: Stainless steel
Bonnet: Cast iron or ductile iron
Packing: Not asbestos
Glad: Ductile iron
Handwheel: Cast iron or ductile iron
Size: Dn40~dn400
Nominal pressure: 10k, 16k
Aplication:


1. Face to face is according to JIS b2002
2. Flange drilled is according to JIS b2212 / 2213
OEM is welcomed!

Any questions or more details, please feel free to contact me!
| | | | | | | | | | | | | | | |
| --- | --- | --- | --- | --- | --- | --- | --- | --- | --- | --- | --- | --- | --- | --- |
| DN | 40 | 50 | 65 | 80 | 100 | 125 | 150 | 200 | 250 | 300 | 350 | 400 | 450 | 500 |
| | 1.5" | 2" | 2.5" | 3" | 4" | 5" | 6" | 8" | 10" | 12" | 14" | 16" | 18" | 20" |
| L | 165 | 180 | 190 | 200 | 230 | 250 | 270 | 290 | 330 | 350 | 381 | 406 | 432 | 457 |
| H | 245 | 252 | 270 | 290 | 365 | 420 | 455 | 575 | 486 | 782 | 945 | 1350 | 1620 | 1945 |
| D(10K) | 140 | 155 | 175 | 185 | 210 | 250 | 280 | 330 | 400 | 445 | 490 | 560 | 620 | 675 |
| D(16K) | 140 | 155 | 175 | 200 | 225 | 270 | 305 | 350 | 430 | 480 | 540 | 605 | 675 | 730 |
Machining Process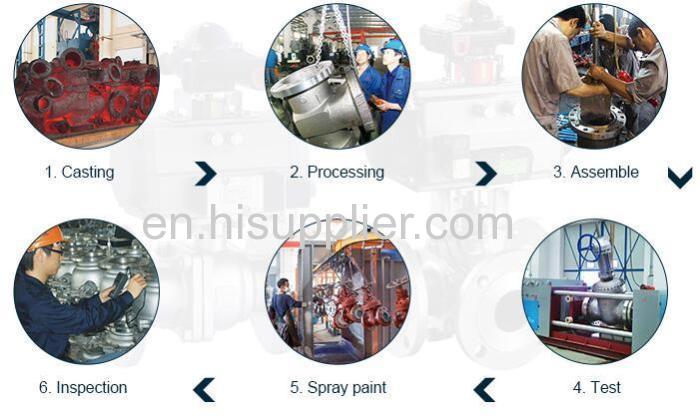 Other products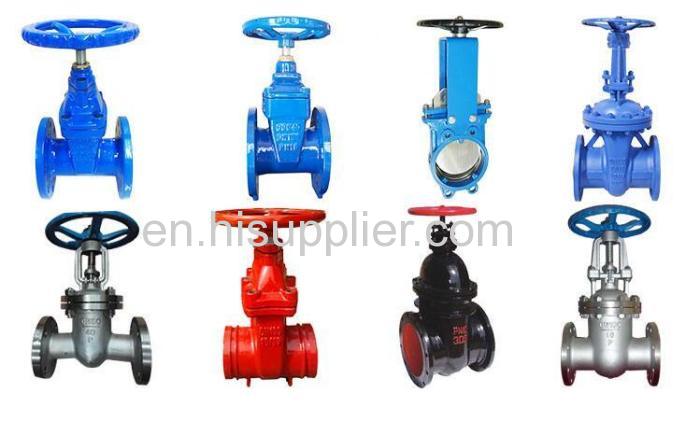 Why Choose US


We control the material of PTFE(Teflon) and stainless steel wires per customer's request.
Some are from Japan and Taiwan, some are from China local. Only choose high quality material.

We test leakage of each roll before braiding, then we cut 300mm and crimp it to test
burst pressure after brading.

We use CNC Lathes Machine for end fittings production. Machine system, knife and inspection
tools are all imported from Japan.

We use Techmaflex Crimping Machine which is imported from France. This machine has
accurate and stable performance for crimping because it is produced for PTFE hose crimping only.
Contact to this supplier